100% Guaranteed. If for any reason, you are not completely satisfied with an app, get a full refund, no questions asked.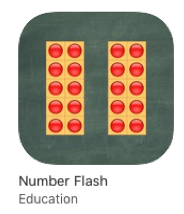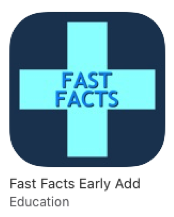 The present Kindle version of FastFacts Math works well with Show-You-Know, but it lacks the interface and features of the IOS version. It is free. Look for a new app this Fall.
The IOS version is $4.99
No-in app purchases. No subscription.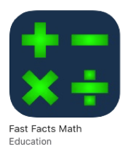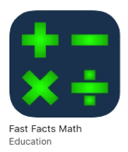 Help children transition from counting to recognizing a group of objects.
$1.99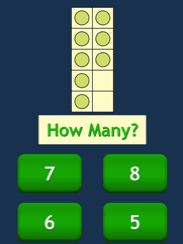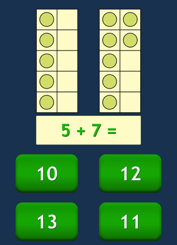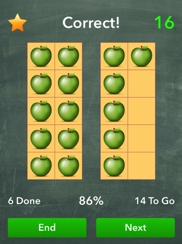 Introduce children to addition.
Free.